Meet the Team
Simon
Simon is the boss and revered world expert on fossils - if it exists and you want it, he can get it - but we challenge you to come up with something he doesn't already have in the first place!
David
David is a friendly geologist! Having graduated from both Durham and Newcastle University and previously worked at the Berkshire Museum in Pittsfield Massachusetts, David has joined the team to be our No 1. for customer care - he keeps a warm welcome in the showroom, deals with your queries over the phone and is working away to constantly improve our website. David is always happy to help in any way and will look after you - and your orders!


Jacqui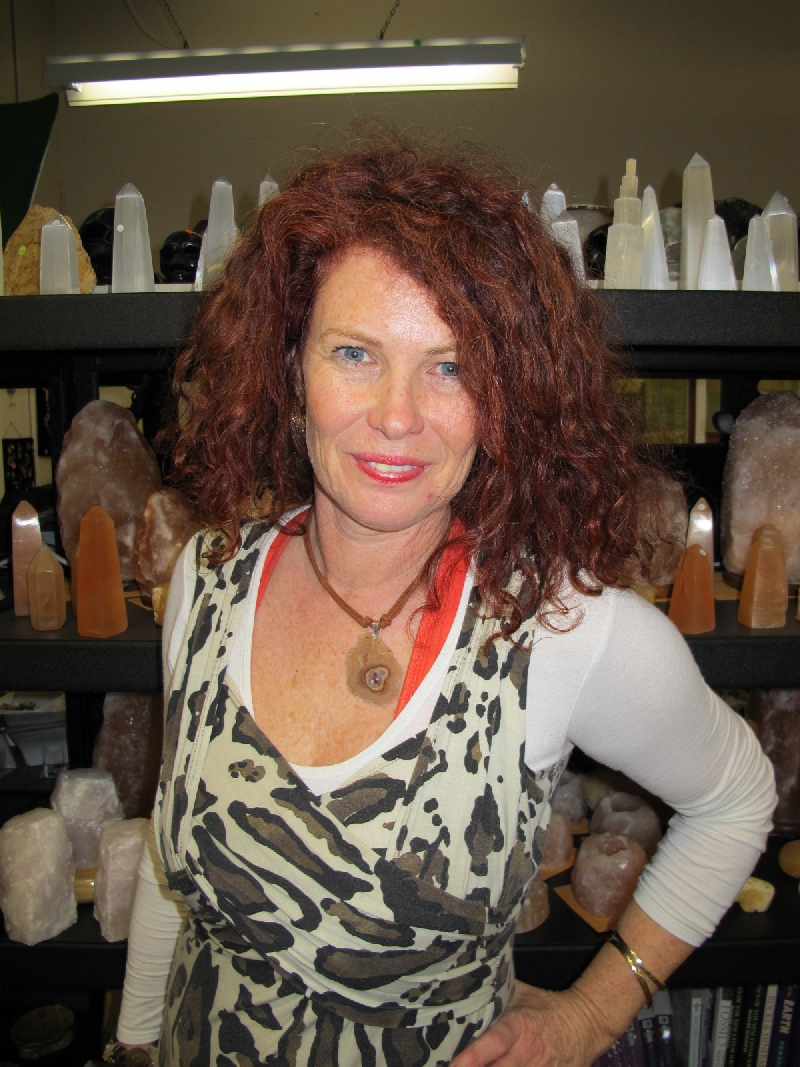 Aka Mrs Cohen, bringing those feminine touches and thoughtful bits to make shopping at Fossils as simple and enjoyable as we can strive to make it!
Aaron
Aaron works hard in the workroom. Using his artistic talent he turns the rough into the exquisite cutting and polishing fossils and making stand ups and free forms from unsual rocks. He oversees the warehouse and brings a friendly and positive attitude to the team.

Duncan

Duncan works in the warehouse and showroom helping to make products, pack your orders and unpack our big deliveries.