Meet the Team
Simon
Simon is the boss and revered world expert on fossils - if it exists and you want it, he can get it - but we challenge you to come up with something he doesn't already have in the first place!
David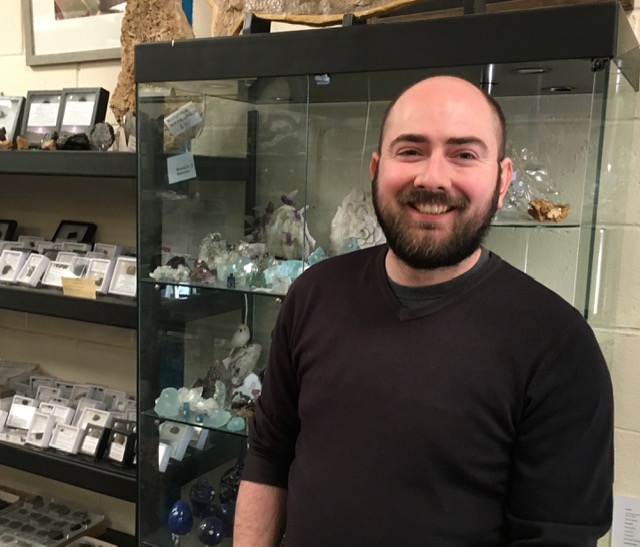 David is a friendly geologist! Having graduated from both Durham and Newcastle University and previously worked at the Berkshire Museum in Pittsfield Massachusetts, David now is a knowledgeable and capable first point of contact when you are visiting, telephoning or using the website - along with the rest of the team.

Jacqui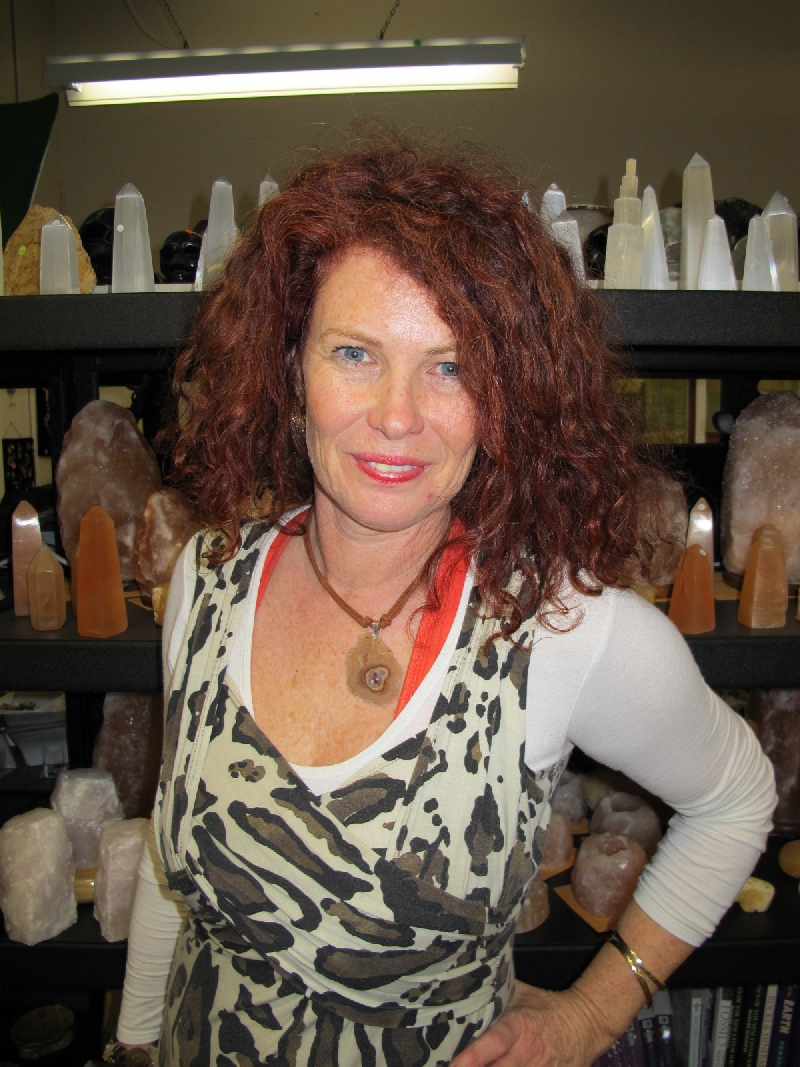 Aka Mrs Cohen, bringing those feminine touches and thoughtful bits to make shopping at Fossils as simple and enjoyable as we can strive to make it!
Aaron
Aaron is based in the workshop. Using technical skills and experience, he prepares fossils, stand ups and free forms in house and can be seen hard at work on your way into the premises!
Duncan
Duncan works in the warehouse and showroom. His energy and enthusiasm is appreciated by customers and he takes a pride in the warehouse, packing orders (not an easy task when sending them off on the road!) and generally being pretty indispensible these days!